---
MAKE A STATEMENT & "play"!
If you are planning your Costume or Character for the next RenFaire, CosPlay convention, Burning Man, theatre production or Halloween party, you are in the right place!
As costume-enthusiasts with 25 years in leathersmithing & 10 years in puppetry, we specialize in Crowns, Masks, Headpieces and Dragon Shoulder Puppets for artistic spirits who love creating costumes and "playing" fantasy characters! 
Our custom pieces have been featured in professional photo shoots, drag shows, parades & music festivals. They can be displayed as pieces of art, and make great gifts!  
And as you know, it's never "too early" to plan for the next festival or convention!
Shop Now
---
Why folor's fantasy?
Personalized Service. 
Your item is made for you upon order.  Your color, your style, your costume. 
Handmade, Quality Craftsmanship. 
We cut and paint every leather mask & headpiece by hand (no machines); We sculpt every clay puppet by hand (no molds).  
Unique. 
By making our own products, the artist can be creative and offer items you won't see elsewhere! 
Learn About Our Process
---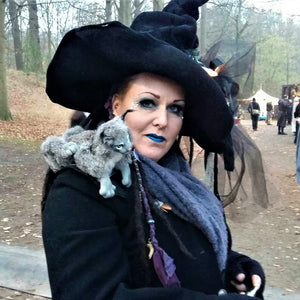 PUPPETS / "Fantasy Familiar" Creature Companions
Dragons, elves, hippogryphs, ravens... Customize a creature to sit on your shoulder!
Move the head with a cable control; adjustable jointed arms & legs!   Video Here!
Leather harness / metal plate for security.
Choose color, eyes, and fur, wings!   Your friend is unique!  Puppet Customization Form 
Find Your Puppet!
---
A FEW TAROT CARDS SHORT | A Blog for RenFaire Fanatics, Fantasy Festival Geeks & CosPlay Creatives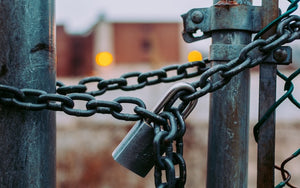 Going crazy from Faire COVID closures? I don't know about you, but I could use some fresh mead with a Viking ale chaser and a turkey leg.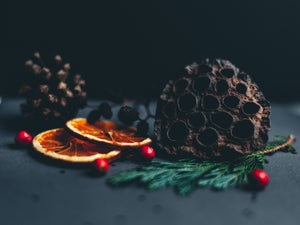 Holiday Masquerade Parties and New Years Eve celebrations are approaching.
---
Please bear with us!

We are still listing all our items...
To see all our products, check us out on ETSY! www.etsy.com/shop/folorsfantasy